Chambré assist with selling property all over London. Our expertise and input at all stages of the transaction will maximise the return and eliminate the stress for you.
Knowledge
Strong relationships with agents mean that you get the best people marketing your property
Organising three or more agents to obtain valuations ensures that the marketing price is right
Consultation with you on the verification requirements, instruction process in terms of fee structure, sole agency periods
" Tom is proactive, effective and unflappable. His huge market knowledge is invaluable and his endless charm and patience have resolved many tricky issues over the years! "
Why Chambré?
Selling a property in London can be daunting and stressful. Chambré can
minimise this because we are experts. We know how the market works and
how to get the best price, in the quickest time for the least hassle.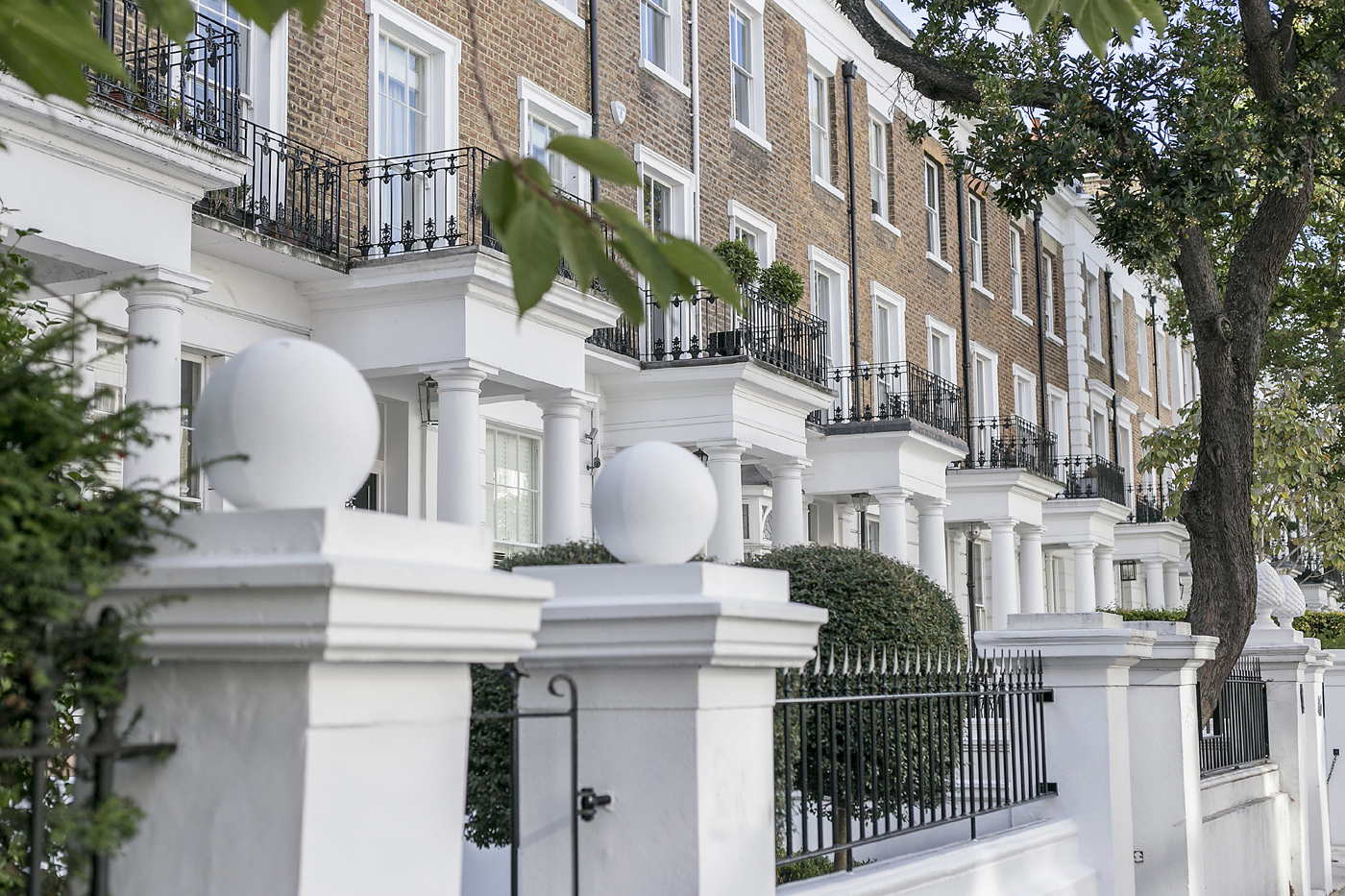 Communication
Coordination of viewings
Feedback on marketing and activity to keep up the momentum
Timely, sensible, pragmatic advice in relation to offers Sale progression
Advice on the instruction of solicitors and surveyors
Ironing out queries and issues between the buyer and you, the seller
Proactive management to ensure completion on time